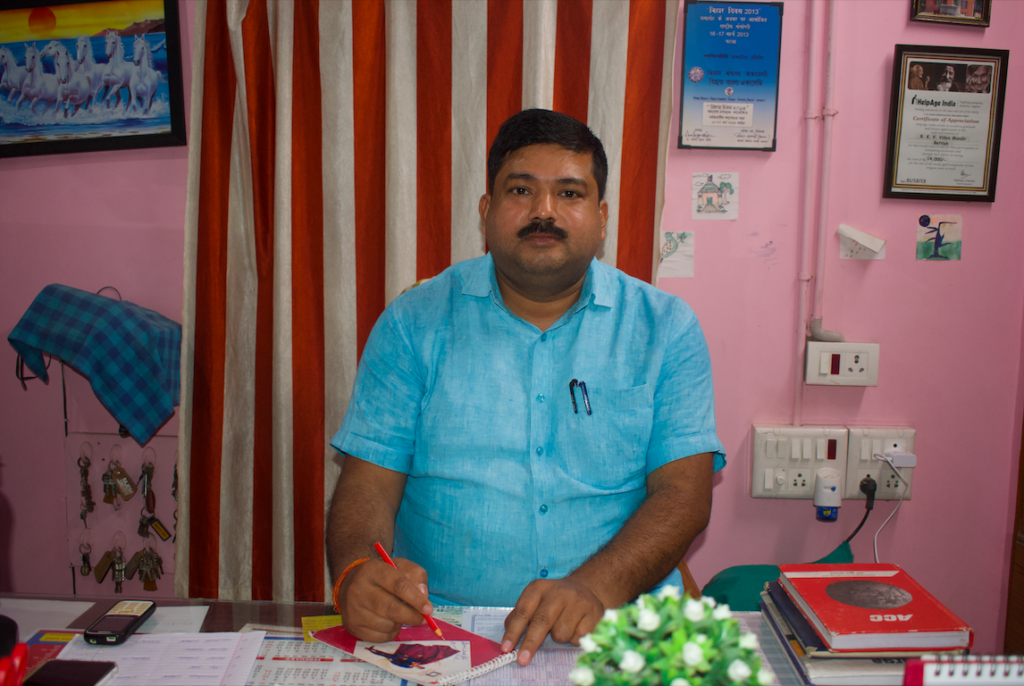 There is never any point in the life of a person when he can sit back and say "There is nothing more to learn, I can relax with the comforting thought that the universe around me is an open book. I know it all." Education is not just about the subjects that are learnt and thought in school.
COMPUTER LABORATORY
SCIENCE LABORATORY
CCTV SURVEILLANCE
SPORTS
LIBRARY
PARENT-PORTAL
MOBILE APP FOR PARENTS (COMING SOON…)
We feel the best way to learn about our school and all that we offer is simply by experiencing it for yourself. We invite all interested families to visit RKVVM, as well as schedule a shadow day for your children. During your child's shadow day, they will have the opportunity to experience a day or part of a day – partner up with a peer, sit in our class, join us for lunch, and get to know our students, teachers, and staff.
WE AIM: TO PREPARE THE STUDENT
to be intellectually competent to promote the development of intellectual skills and mastery of the academic requirements.
Relationships are at the heart of everything we do at R.K.V.V.M Our positive, focused culture among R.K.V.V.M Students, teachers, staff, and families also nurtures relevance, purpose, and global citizenship.
Ourselves to impart to the students of this school a sense of their own worth and dignity and a respect for the dignity and rights of others especially of those whose human rights and dignity are abused.
Our students to be open to growth, intellectually competent, religious, loving and committed to faith and justice. We aim to develop in our student an inner directed sense of personal and corporate responsibility.